Post by cajunaxe on Feb 20, 2021 6:43:27 GMT 14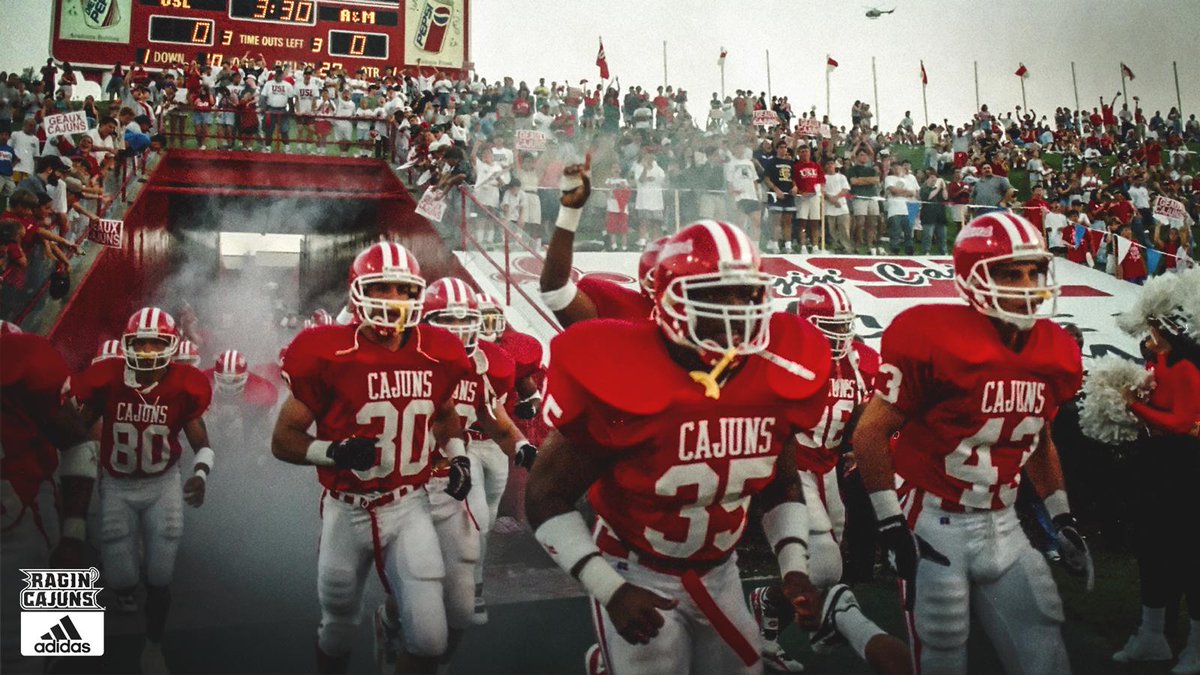 When only those people are elected, and they get total power as in Trumps first 2 years, they can't even do what they preached about doing for a decade because they have no ideas. Thats incompetence that gets exposed because they have no idea what they're doing, governing is more than going on tv and calling people names and making headlines. Texas is a perfect example of this incompetence.
So, your first statement here is what I'm talking about. How has the far right taken over the party? Outside of a few "outspoken" Republican officials, a lot of them are fairly level headed who get lumped in by the media and such as "extremists." That's like saying that the Democratic Party is run by AOC or "the squad" which we both know is not true. They're just loud. You also mention name calling. We have been manufactured to hear things like "white supremacist," "bigot," and "racist" as if they're household names to where their meanings have been almost watered down due to being overused whenever there's a disagreement. And yes, there's issues that need to be fixed when it comes to these terms. But one can't deny that there's some pandering involved either which is wrong (Pelosi, Schumer kneeling in the Capitol over the Summer for a photo op). While it's definitely not ok to hate, it's also not ok to take the same group of people and manipulate them.
The issue is that you say these things about Trump, yet Biden has been an elected official for almost 50 years. The man epitomizes Washington elitist bureaucracy. And you're seeing exactly what you're saying about Republicans being done the same way by the DNC machine. Run on a platform of forgiving all student debt? Nope, not gonna do that anymore. $15 national minimum wage? Nope, dead on arrival. Have a COVID plan? Nope, continue Operation Warp Speed. And the promises that have been made have been through a record number of EO's that even the people that voted for the guy are now mad about.
And look, I honestly don't dislike Biden. I disagree with his politics, but I guess that's the difference. And you actually have some valid points about Republicans. To me, they haven't been running on the fiscal issues that I align with as much as they should. But all politicians have talking points to get elected. And to demonize one side while totally turning a blind eye to the other is a little unfair.
The Republicans bare responsibility for a number of concerns today. So they get no pass from me when it comes to correcting the course we have been on now for four decades. I don't need to dislike Biden, to dislike his policies and his documented betrayal of his country over the past 47 years. I do disagree that the Democrat Party is not run by the leftist wing, which is pretty much the center of the party today. You can't look at Biden's Executive orders and say they are main stream America, so I don't agree with your assessment on what is the Democrat Party today. They are committed Socialist.