Post by SuperCajunLFG on Feb 20, 2021 11:12:57 GMT 14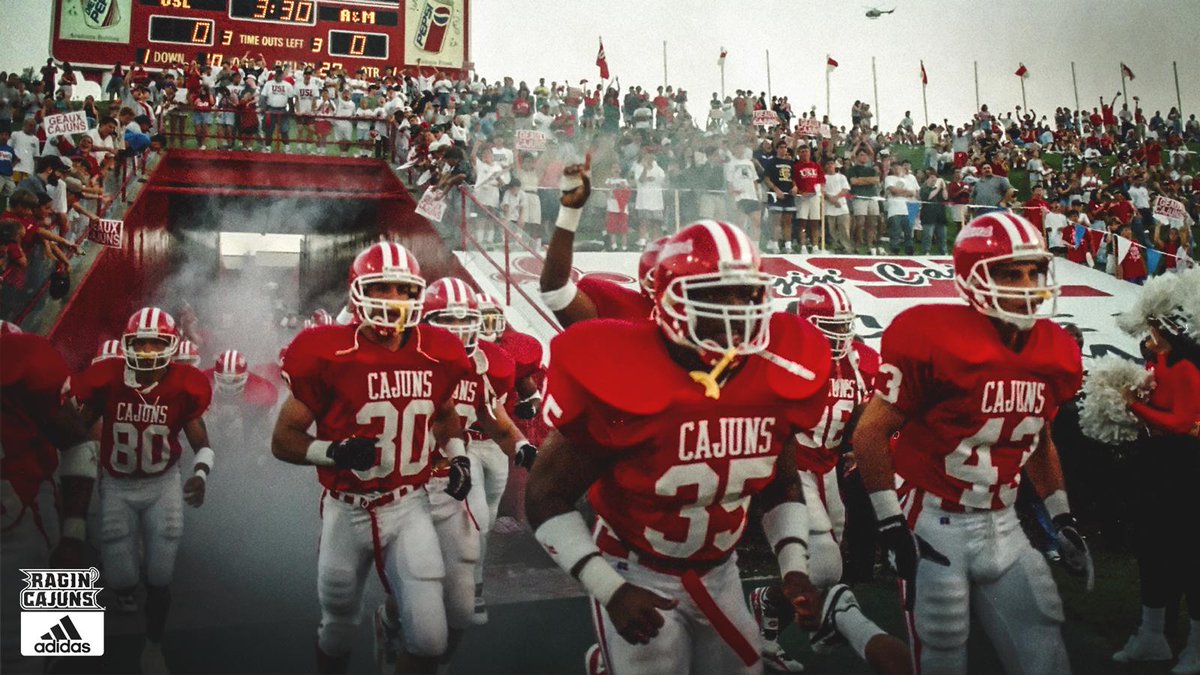 I also have to say that even the extreme left hasn't called to over throw democracy and act on it. And attempt to destroy our faith in voting. That's just another level of extreme I don't believe the left has come close to. And I don't consider my self left and don't agree with Bernie/AOC the Squuuaaddd,. I just think Biden is very "middle" and could be a republican governor in many states. I don't think he can be painted as far left like many are trying to do.
And all the things you just stated as being part of Bidens agenda, most aren't. Yes maybe far left ideas, but Biden has repeatedly stated he wouldn't pursue them.
No need to apologize, but let's be honest here. Most of Trump's "opponents" in the Republican Party include people like Romney and Jeb Bush elitists. If I were a Democrat, I would be salivating at the idea of them being the forefront of the party. I might never lose an election again. And as far as welcoming different opinions and censuring, take a look at Twitter and Facebook. Conservatives are being censured as well. And while it is the free market, it is still dangerous. And the media is lumping the entire conservative movement into this extreme side as a whole. Over 75 million people. There's even groups that have come up with some type of "Conservative Extremist" chart going around Twitter to where even being registered as a Republican gets you "points." That's sick. And let's not forget web sites that expose ordinary people who have donated to Trump. We are talking home addresses, phone numbers, and contacts here. Totally not normal.
As far as Biden not pursuing far left ideas, he ran on a lot of them. But that's the thing. We all know he wouldn't pursue them. But if we are going to call Trump out for the same thing, it's fair to say that Biden deserves the same criticism.
I was referring to the way the RNC is censuring its own because they agreed that insurrection may be a bad thing. I also don't believe the media has lumped anyone into a category when half of the senate is trying to distance themselves from Trump, and the other half is trying to keep Trump afloat. Ive just seen reporting on exactly what's happening and live interviews with different republicans. Thats republicans using the media to get their message out and the media reporting it, thats pretty much their job.
But I still believe that DJT and Trumpism in general is the extreme wing of the party. Nothing in American history has been more extreme than what took place last month, and just the continued threats from DJT to campaign against republicans that don't fall in line. This isn't Trumps country, or any one-man's country. It's ours and he's extorting politicians by using his influence to have the public threaten them. This isn't right and its not how I want my countries leadership to be controlled. I would think since Trump lost the senate, congress and the presidency under his movement, the RNC would much rather go back to some normalcy that equates to winning.